Indians surely know a thing or two about making delectable sweets. They form a crucial part of Indian cuisine, and thus, if you want to savour a full-blown Indian food experience, you need to try certain quintessential Indian sweets. Thankfully, you can try all the important Indian sweets at the Welcome Restaurant if you live near Narre Warren South.
Not only do we serve lip-smacking Indian dishes, such as toasty biryani and butter chicken, but we also have a diverse sweet and dessert menu. Head to Google and type "Indian Sweets Near Me", and book a table at our restaurant. Or order online if you're near Hallam or Harkaway. While you're here, try these three decadent Indian sweets for a wholesome experience.
Motichoor Laddo: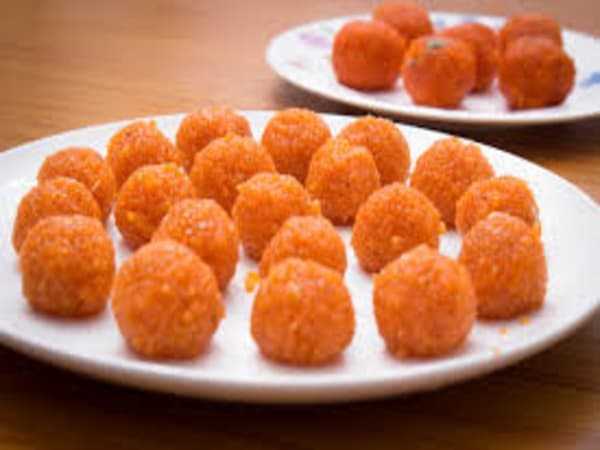 Motichoor Laddo is, hands down, one of the most popular Indian sweets. These round orange sweetmeats are made of clarified butter, locally known as desi ghee, and chickpea flour, or besan. The ultra-sweet taste of the balls is due to sugar syrup, in which they are soaked. After they're glazed with the syrup, they are moulded into their round shape, ready to be served.
Some people like to add additional ingredients into the mix, such as green cardamom or cashews. But even without the whole extravaganza, they taste divine. This is why Indians also enjoy eating these sweets during all the important Indian festivals. If you're ever in the Welcome Restaurant, you simply cannot leave without digging into a plate of Motichoor Laddo after a hearty dinner!
Kaju Katli: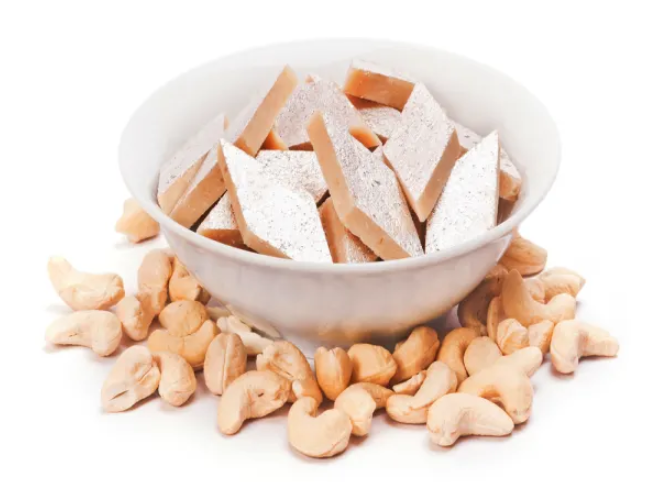 Kaju Katli is another Indian sweet that is featured in several Indian festivals and forms an integral part of Indian cuisine. The sweets are made of milk, sugar, ghee, saffron, and cashew (Kaju) and are glazed with Varak on top. Some also like to add dried fruits into the mix to enhance the flavour. They're shaped into diamonds, which gives the sweets a neat look.
Signing off a night with a handful of Kaju Katli should indeed be a part of your fine dining experience. At Welcome Restaurant, we make Kaju Katli with utmost authenticity and originality, from taste to shape. Fire up your search engine and punch in "Buffet Near Me" to try Kaju Katli at our restaurant near Cranbourne.
Gulab Jamun: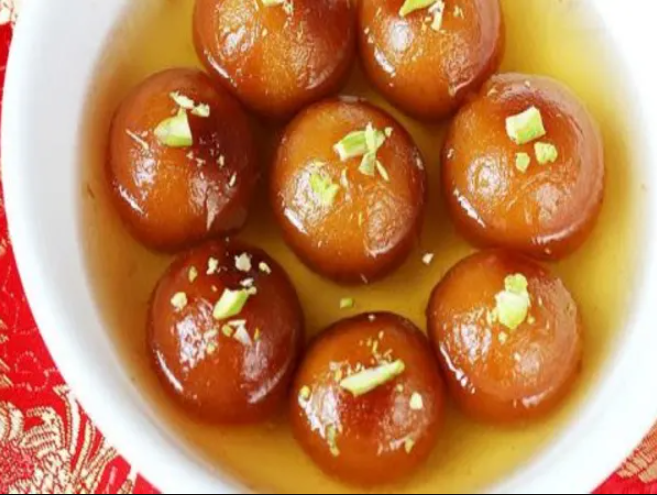 Gulab Jamun is a traditional Indian Mithai made with milk solids, butter, maida, baking soda, and rava. The round dough balls soaked in sugar syrup will make your evening. This sweet is usually served as a post-dinner treat and thus, makes for a good dessert as well. While there are several variations of Gulab Jamun, we like to mimic the original Indian recipe of sweet to ensure that our guests experience the authentic taste of Gulab Jamun.
If you're up for tasting one of the best Indian sweets Frankston, then book a table at Welcome Restaurant and savour the full-fledged Indian cuisine. Type "Best biryani near me" on Google and head to our website. You can kick off the night with some lip-smacking starters before moving on to our main course and then finally relishing our dessert menu.