Indian street food is famed worldwide for its spicy tang, diversity, and affordability. Trying a variety of Indian street food items is part and parcel of embracing the Bhartiya culture. If you live near Clyde North or Endevour hills, you don't have to book a ticket to Mumbai to experience the magnificence of Indian street food.
You can simply drive down to the Welcome restaurant and try 3 of India's best street food items. Head to Google and type "Buffet Near Me" to dig into our divine entree menu. Here are the 3 Indian street food dishes that you don't want to leave the restaurant without tasting!
Amritsari Kulcha: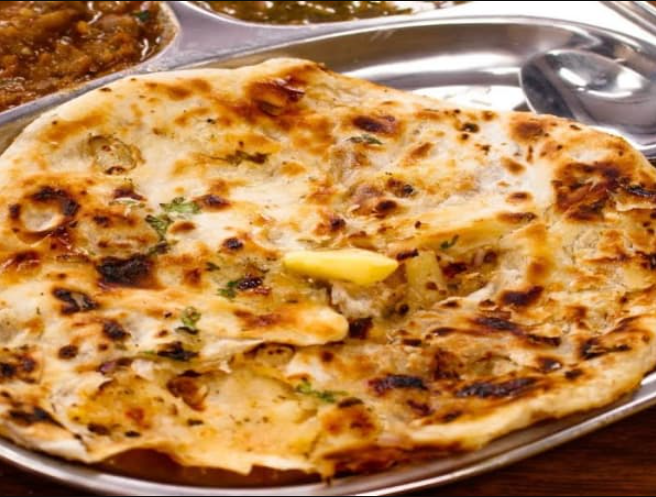 The roots of Amritsari Kulcha can be traced back to the Indian state of Punjab. It is made of soft-leavened bread and gives desi-pizza vibes once stuffed with the required ingredients, including mashed potatoes, onions, and all the classic spices from the Indian kitchen.
It could be best experienced with pickle, while many people also love relishing the flatbread, with channa or chole. Anyway, considering the versatility of Amritsari Kulcha, you can pair it with practically any dish and savour it. If you live near Lyndhurst, you can dig into a hearty lunch of Amritsari Kulcha and more at the Welcome Restaurant. Fire up your search engine and type "Best biryani near me", and book a table at our eatery in cranbourne.
Bhel Puri: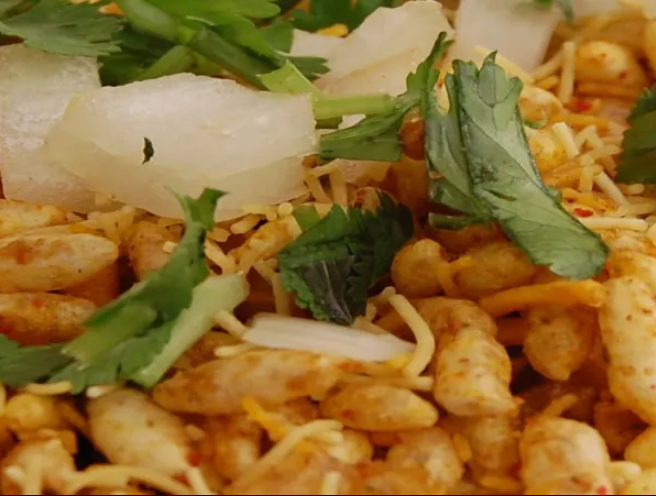 You simply cannot call yourself an Indian street food lover and not love Bhel Puri. It is one of the most popular snacks that is served at almost every corner of all the Indian metropolitan cities and is loved by both locals and foreigners alike, or whoever tries it.
The snack is made of puffed rice, boiled potatoes, onions, chutney, and the star of the show, puri. From flavour to texture, Bhel Puri will give a treat to your taste buds as soon as you try it. It's also quick to make. Want to try this snack near Cranbourne North? Type "Indian Sweets Near Me" to reserve a table at the Indian restaurant.
Pani Puri: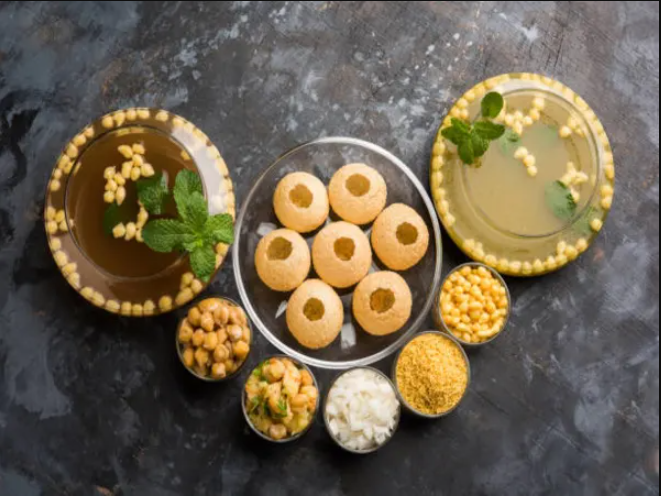 Pani Puri is another puri-based snack you simply do not want to miss out on. It is made of crispy and fried dough balls, the puri, and gets its flavour from the boiled potatoes, steamed moong sprouts stuffed inside, and most importantly, the tangy water that is poured inside the hollow puri. The tang of the water could be salty or sweet or a mix of both, depending upon how you like it. It's best to try all three variants to see which one suits you the best.
One plate of the Pani puri would consist of 6 pieces. You can give a go to Pani Puri at the Welcome Restaurant as a part of the entree and enjoy a full-blown Indian street food experience right at home. Book a table from our website, or visit the restaurant. to try any of these three snacks. We also have a wholesome main course menu for a perfect family dinner night.